2022 Grand Champion Black & White, HHH Show 2022 (Netherlands)
Heerenbrink Angelina
Owner: Heerenbrink Holsteins, Okkenbroek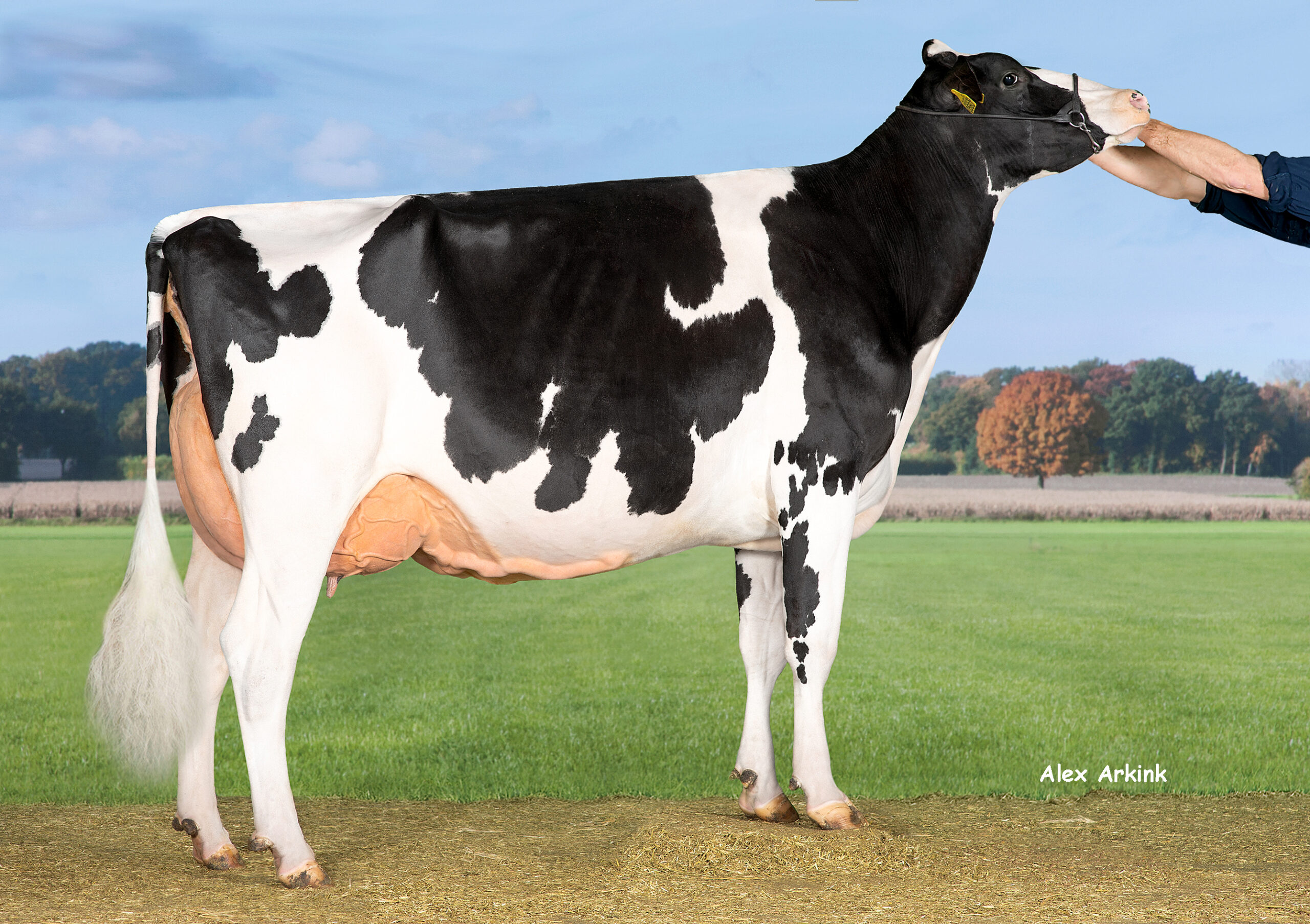 2022 Grand Champion Red & White, HHH Show 2022 (Netherlands)
Heerenbrink Truus 4
Owner: Heerenbrink Holsteins, Okkenbroek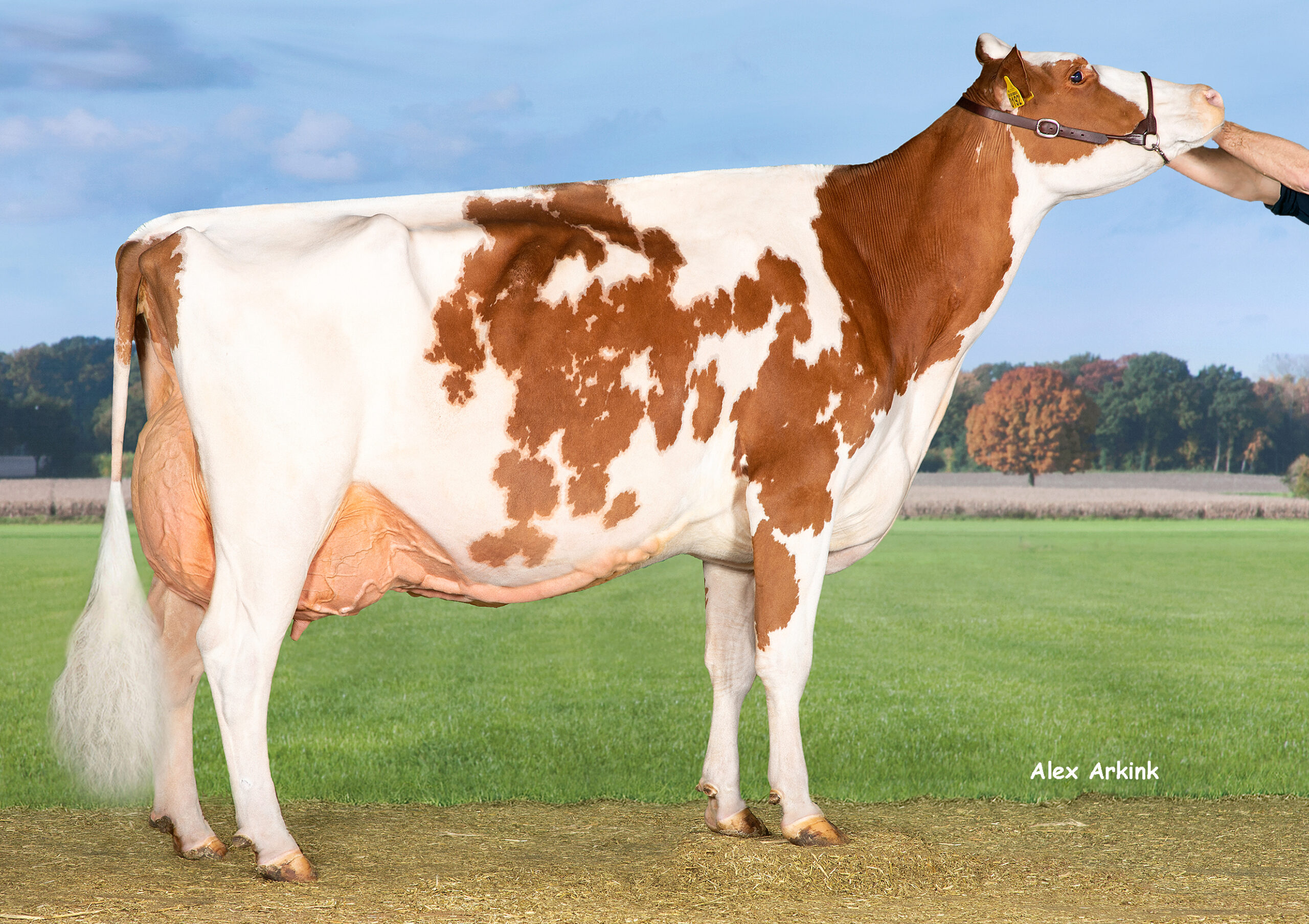 The Dutch Holstein herdbook (CRV)
The Dutch Holstein herdbook is one of the main activities of CRV. CRV-herdbook has about 22.000 members in the Netherlands. Over one million male and female calves are registered in the herdbook every year. CRV  specialises in data collection, breeding value estimation, management support and automation in the field of cattle improvement and herd management. CRV is a farmers co-operative with 23.000 members in Holland and 7.000 members in Flanders, Belgium. The CRV database contains information on 5 million living animals and 30 million dead or foreign animals.
Internationally, CRV cooperates with ICAR, EHRC, WHFF, Interbull and fellow herdbook organisations. The CRV database also contains information about herdbook registrations, milk recording, AI, ET and type classification. The collection of the raw data is done primarily by CRV Holding and a number of  contract organisations.
Certified activities
CR Delta is officially recognised by the Dutch government for herdbook activities, for milk recording and for the calculation of breeding values. CRV is a trademark of CR Delta. CRV calculates the breeding values for bulls under the responsibility of the branche organisatie GES (Genetic Evaluation of Sires) and under supervision of the Dutch and Flemish Government and conducts research into the further development of information products. CRV executes ISO 9001-certified activities in the area of breeding value estimation, execution of identification and registration (I&R), herdbook registration, export certificates and type classification.