2022 Super Championne
Goldwin Nohl Haly
4 Lactations – EX91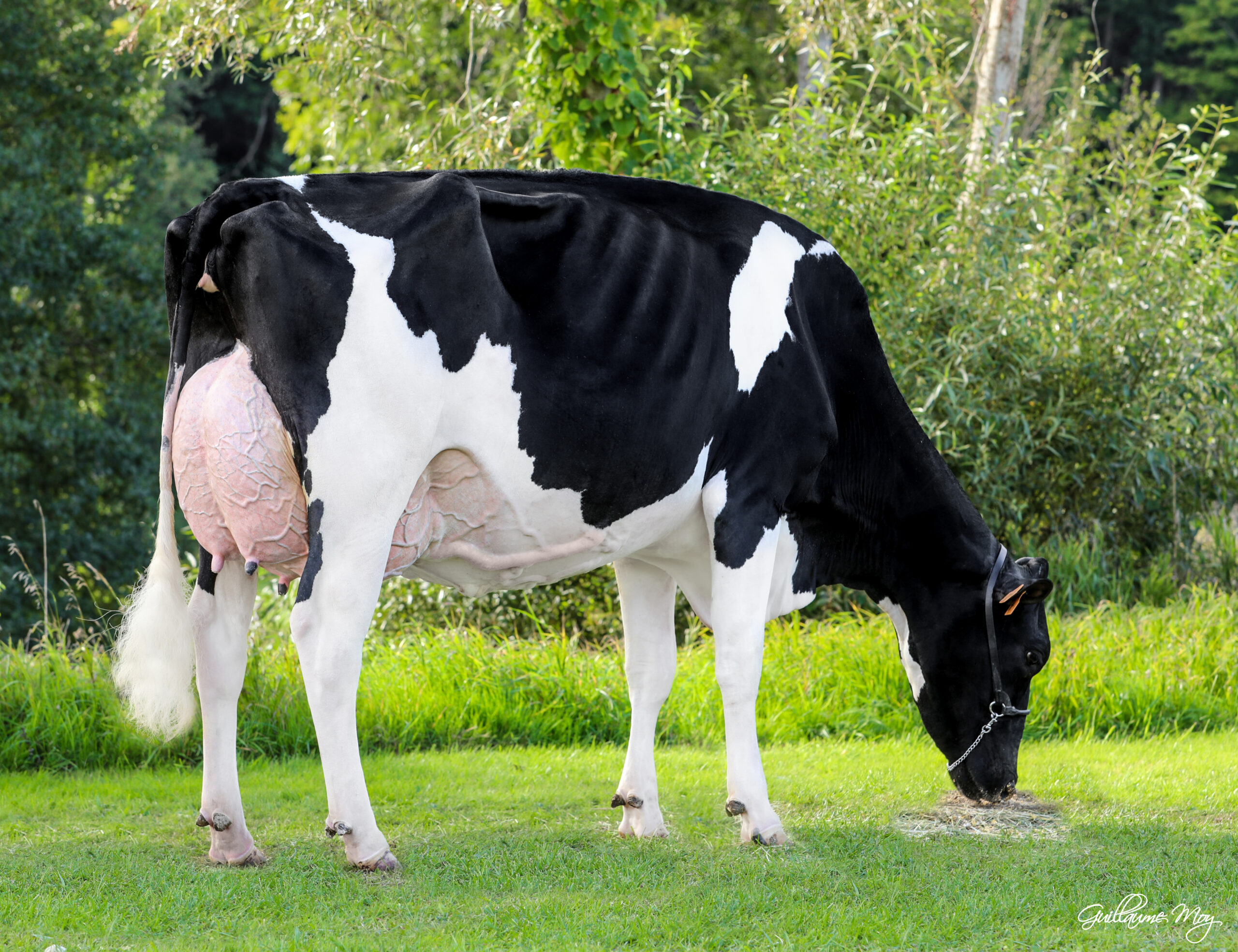 The Luxembourg Breeders Association – CONVIS
CONVIS is the breeder association in Luxembourg for cattle and pig breeds and was founded in 2005 out of a merger of two existing breeding companies in Luxembourg.
CONVIS offers a large number of services to the farmers in Luxembourg:
Herd-Book registration for cattle and pigs
Individual performance control for cattle and pigs
Genetic evaluation for all breeds
Advisory services for breeding, feeding, housing, quality controls,…
Artificial insemination
Commercialisation of cattle and pigs
Organisation of shows
Edition of a magazine "de letzebuerger ziichter"
CONVIS has a membership in many international organisations as for example: ICAR, INTERBULL; EAAP, EHRC, WHFF,…
Approximately 85% of the milking cows in Luxembourg are attending the official milk control. The mean goal of the association CONVIS is, to support the Luxembourg farmers in their production processes whenever they need some help.