Holstein Cattle Breeders Association of the Czech Republic,0.s.
252 09 Hradistko 123
Czech Republic.
Holstein Cattle Breeders Association of the Czech Republic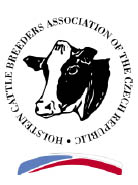 The establishment of the Association of Black and White Cattle Breeders as a voluntary and non-profit organization was initiated by prominent cattle breeders 20 years ago. At present the Association has about 500 members – private farmers, enterprises and private persons.
National Champion 2023 (Czech Republic)
CHORUSIC REDROCK LUCILLE 24 ET (CZ000501053-921)
Born: 21.10.2019
Sire: REDROCK   (NEO-830)
Dam sire:  HEATLINER     (NXB-291)
Breeder: 1. zemědělská a.s. Chorušice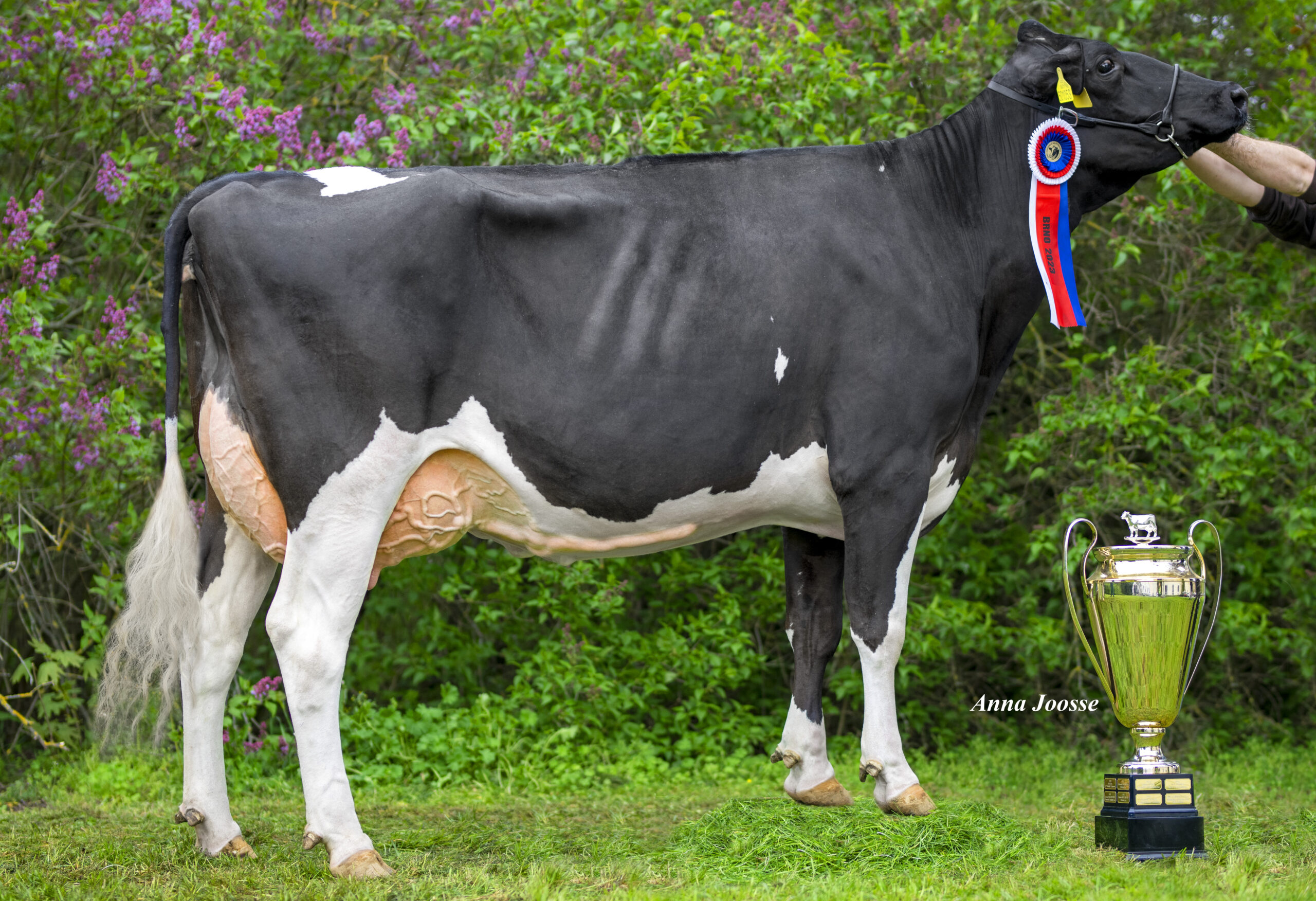 Main activities of the Association:
maintenance of the Herd Book
introduction of an efficient breeding program
definition of breeding goals, breed's standards and selection indexes
developing methods of for genetic evaluations of different traits within the whole population
issuing pedigree and genetic value certificates
editing the journal for Czech Holstein cattle breeders
representing the interests of breeders and the promotion of the breed within the Czech Republic and internationally
The Holstein population represents about 55% of the Czech dairy cow population. In last five years, on the average 140 Holstein bulls were tested annually.
Key figures 2010
| | |
| --- | --- |
| Holstein cattle | Number |
| Milk recorded cows | 205.290 |
| Herd Book registered cows | 170.088 |
| Average size of milk recorded herds (cows) | 191 |
| Average size of milk recorded Holstein herds (cows) | 213 |
Development of average lactation records of Holstein cows in 2000 – 2010
| | | | | | | |
| --- | --- | --- | --- | --- | --- | --- |
|  Year |  Number |  Milk (kg) |  Fat (%) |  Fat (kg) |  Protein (%) |  Protein  (kg) |
| 2000 | 83,764 | 6,667 | 4,1 | 273 | 3,3 | 220 |
| 2005 | 99,881 | 8,03 | 3,85 | 309 | 3,24 | 260 |
| 2006 | 105,115 | 8,336 | 3,81 | 318 | 3,26 | 272 |
| 2007 | 106,654 | 8,527 | 3,77 | 321 | 3,24 | 276 |
| 2008 | 108,678 | 8,707 | 3,74 | 326 | 3,25 | 283 |
| 2009 | 111,786 | 8,82 | 3,74 | 330 | 3,24 | 286 |
| 2010 | 111,280 | 8,912 | 3,72 | 332 | 3,26 | 291 |