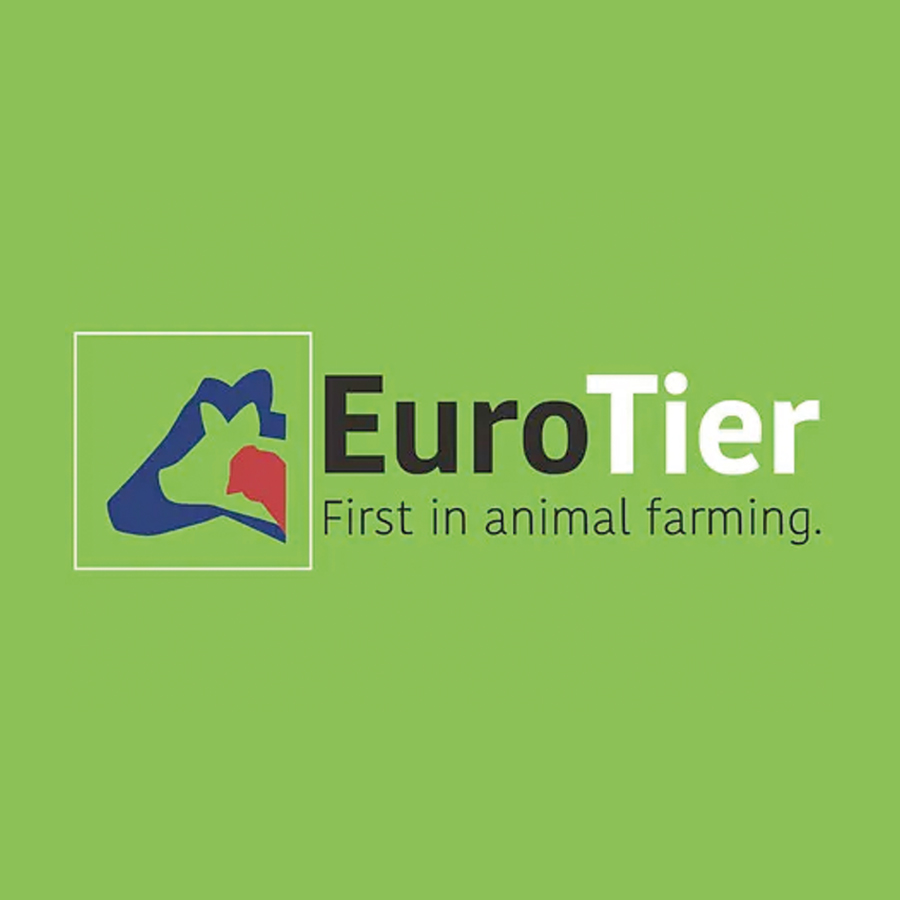 9 – 12 February 2021
Hanover, Germany
EuroTier is the world's leading trade fair for animal production.
EuroTier will open its gates to an international audience. Come to the world's leading trade fair with more than 150.000 visitors on a 290,000 m2 indoor hall space and get a fresh update on the state of art and the latest innovations in cattle, pig and poultry farming. The show will also be shining the spotlight on aquaculture, sheep and goat rearing as well as livery yards.
The show programme:
Breeding animals, breeding programmes, trade, reproduction technology
Feed and other farm inputs
Feed storage, feed production
Animal housing and shed construction
Livestock management and feeding technology
Climate control and environmental technology
Milking and cooling technology
Dung, solid manure and slurry technology
Transport vehicles & services
Processing and marketing
Equipment and accessories
Management and consultancy
Bioenergy and decentralized energy supply